The Royal family has taken something of a bashing down the years –the separation and divorce of Charles and Diana, and the tragic death of the latter in a car crash and subsequent media scrutiny. More recently, Meghan Markle's somewhat trashing of the Royal mystique, and the very serious issue of Prince Andrew's sordid association with billionaire convict Jeffrey Epstein.
In the minds of certain royal detractors and segments of the press, this is all points to a decline in royal relevance, but one thing remains steadfast: Since 1952: Her Royal Highness Queen Elizabeth II and her handbags.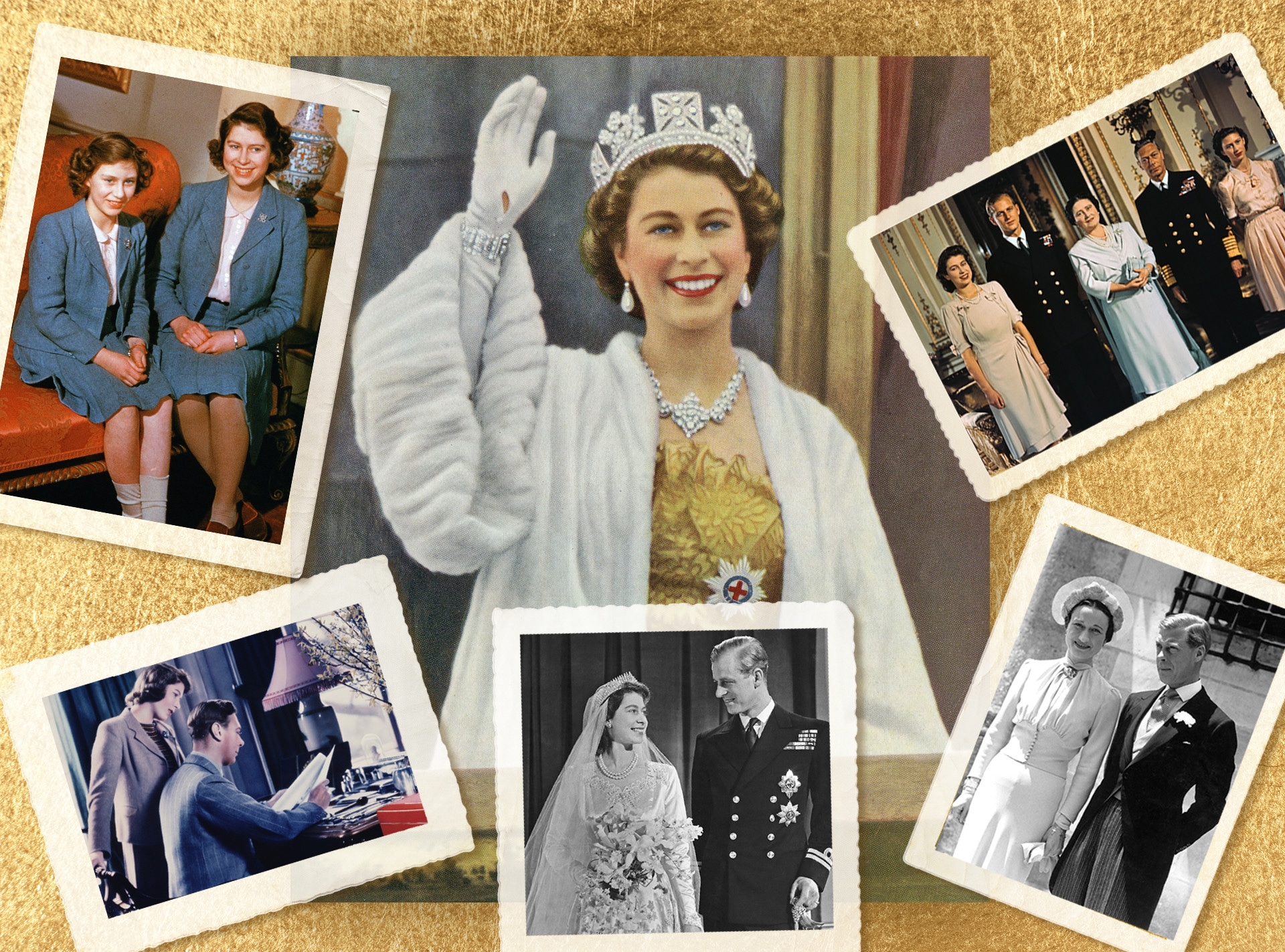 What brands is she most prominently seen with?
For a more detailed examination of the Queen and the Royal family, Netflix's The Crown provides award-winning dramatization, while Helen Mirren's portrayal of her majesty during the Diana death meltdown won Mirren an Academy Award. What these films won't tell you is what bag the queen carries. For that, try Phil Dampier's book: What's in the Queen's Handbag and other Royal Secrets!  
Is such information important? In one sense, no - it's unlikely you'll want to emulate the aesthetics of a 96-year-old great grandmother on state duty.
But in another way, it is important because understanding what the Queen wears and carries provides an insight into British class values, and the dying art of dressing well and appropriately when it really matters [and for the Queen it always matters].
The Queen hardly goes anywhere without her handbag and hat. She favours Rachel Trevor-Morgan hats and Launer handbags. Launer, an 80-year-old company, boasts a royal warrant and an association with craftsmanship and conservative taste that you'd expect from quality British kit. Discrete on the logo with a boxy or curved design that promotes formality and easy style, Launer bags are clearly a 'Queen handbag', so to speak.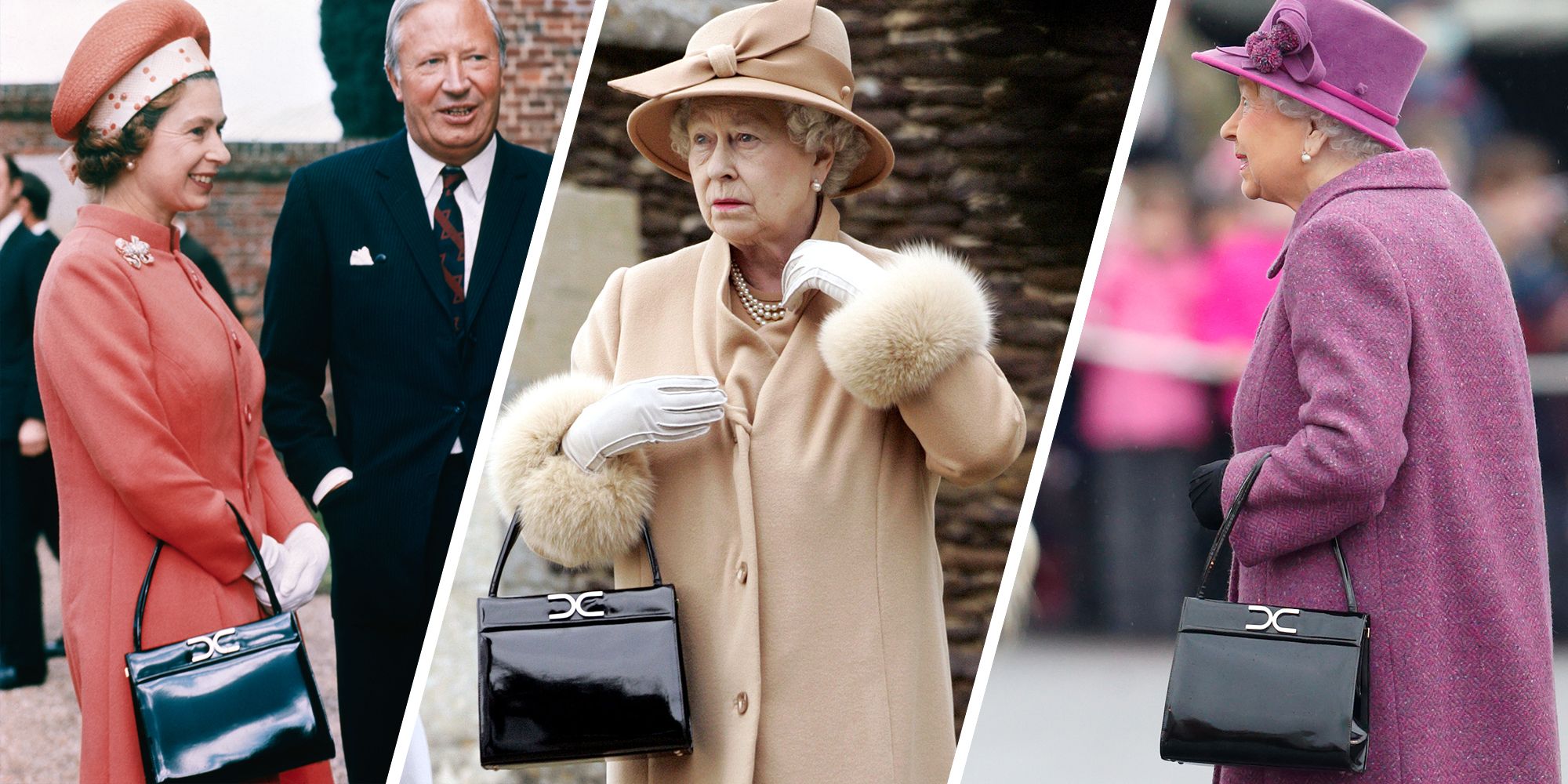 What is inside the Queens bag?
Reading glasses, a fountain pen, crossword puzzle, a small mirror, handkerchief, and mints are just some of the necessities rumoured to be in her majesty's carry all, as well as a portable hook on a suction cup to secure her bag under a table!
All of this begs the question, why should the Queen carry a bag in the first place? From a 21st Century point of view, cross bodies, clutches, and totes are the high-flying accompaniments to a busy work and leisure life. The queen doesn't need to rush anywhere, right? Can't she just have servants or security carry what she needs for her?
Fair point, but Kim Kardashian and Hailey Bieber also have little need of a women's bags when viewed this way. Fact is, the Queen – whatever your view on the politics of royalty and class – represents the pinnacle of a hierarchical system that we're all trying to ascend. What we carry, from premium Michael Kors Bags to very premium Burberry handbags to customized Birkin insanity signifies our position and stake in the game.
And the Queen is a practical woman [a trained mechanic] who understands better than any of us the problems and pitfalls of long hours away from home, waiting for things to start and to end. 
Accessories aside, some suggest the bag also acts as a coded messenger to Royal staff – putting her bag on a table: get one a glass of water, putting her bag on the floor – Save one from this absolute bore of an ambassador, etc.   
What style of bag does she carry and what  specifically is her favourite bag?
Boxy and generally black with a high polish – the Launer Traviata or Judy fit the bill and, of course, aid her majesty's preference for hooking the bag in the crux of the left arm elbow [which also indicates she's not carrying that much inside].



For more sensational news on what's inside the Queen's bag or what she might carry when she's walking the Corgi's at Sandringham, you're probably looking at the wrong celebrity, although Andrew Morton and The Sun newspaper might provide some fascinating titbits. Regardless, the Queen provides a classy and conservative façade for some very proper British class values. She has done so, with impeccable taste and dignity, for 70 years. May she and those values never be forgotten.